Testimonials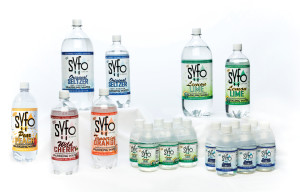 "Syfo Sparkling Waters are the best and most delicious sparkling water beverages! 
I've tried La Croix canned sparkling waters in several flavors and while some of them are distinctively good, Syfo Beverages wins out again in my opinion!!  The fact that your product is reverse osmosis and is bottled instead of canned must have something to do with the great taste!
"

With or without alcohol, delicious, refreshing recipes for any season. Submit your own here.
Simply Syfo
May 27, 2013
Here's a simply delicious summer recipe that will help you stay fit. Just zero to 75 calories: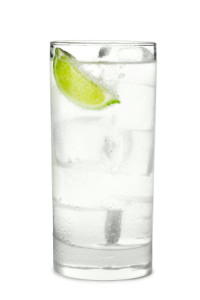 Mix Syfo Lemon-Lime or Syfo Original Selzter with fresh-squeezed juice from from two limes, over ice, in a tall glass.
The Simply Syfo Cocktail
If you'd like a summer cocktail and still want to stay fit, mix Silver 100 percent Agave Tequila with Syfo Orginal Seltzer or Syfo Lemon-Lime Sparkling Water and fresh-squeezed lime juice from two limes, over ice, in a tall glass.
Syfo Trivia: Syfonatics make ice cubes out of Syfo because it's pure!
More Articles...