A Helping Hand

Hurricanes Harvey, Irma and Maria have vividly shown how vulnerable we all can be to natural disasters and the importance of working together to provide critical support to those most in need in our communities. As we recover and rebuild here in the Southeast, in Texas and especially in the devastating situation in Puerto Rico, we urge everyone to do what they can to lift up their friends, neighbors and fellow Americans. The American Red Cross provides essential relief services that cross over all of these disasters and you can donate by following this link.
Recipe of the Day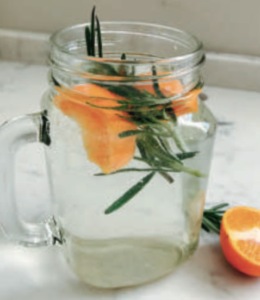 Another recipe courtesy of Costco to delight your taste buds this summer. 
Try it today!
With or without alcohol, delicious, refreshing recipes for any season. Submit your own here.
Simply Syfo
May 27, 2013
Here's a simply delicious summer recipe that will help you stay fit. Just zero to 75 calories: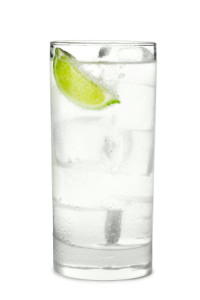 Mix Syfo Lemon-Lime or Syfo Original Selzter with fresh-squeezed juice from from two limes, over ice, in a tall glass.
The Simply Syfo Cocktail
If you'd like a summer cocktail and still want to stay fit, mix Silver 100 percent Agave Tequila with Syfo Orginal Seltzer or Syfo Lemon-Lime Sparkling Water and fresh-squeezed lime juice from two limes, over ice, in a tall glass.
Syfo Trivia: Syfonatics make ice cubes out of Syfo because it's pure!
More Articles...