Syfo News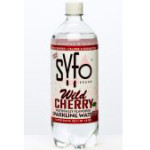 Hot and Thirsty? Stay Hydrated with Sparkling Waters
Staying hydrated is a good idea all year round, but as temperatures rise in the summer, it's important to drink enough fluids to combat the heat.…
Testimonials

"I've recently given up colas and said all along that it wasn't the sugar or caffeine that kept me drinking them, but the carbonation. My husband was skeptical, however, after finding Syfo I've been able to prove to him I was completely correct. Once I started drinking Syfo Seltzer and the Lemon-Lime Sparkling Water, I haven't given Cokes/soft drinks/sodas another thought. Thanks!"
Beth  H., Bessemer, AL 



RECIPE OF THE DAY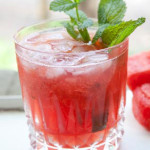 Watermelon Mojito
Here's a delicious summertime treat from a WebMD feature on low-calorie cocktails. This is a refreshing take on the Cuban mojito that's light on…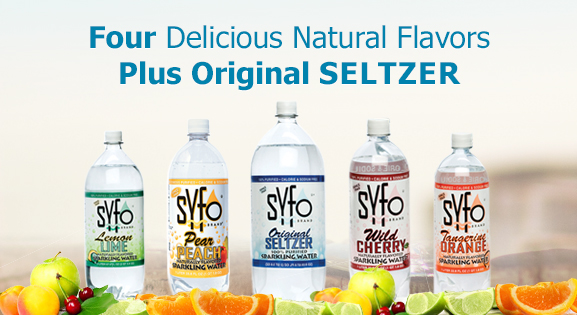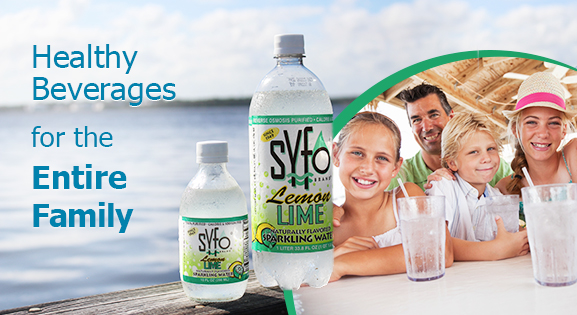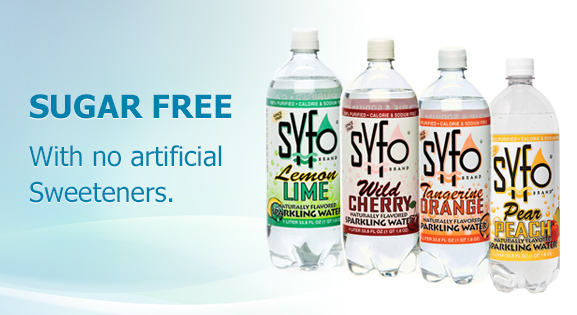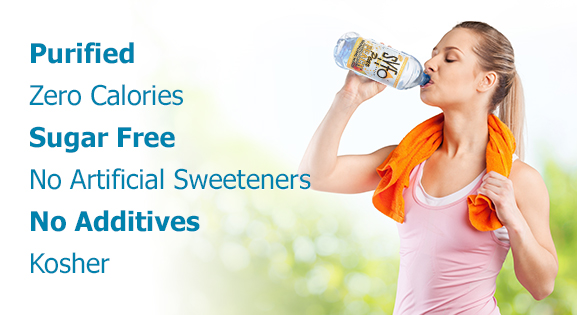 Naturally-Flavored Sparkling Waters and Seltzer Beverages
Syfo® Naturally-Flavored Sparkling Waters and Seltzer Beverages are made from 100% purified water and have no added sweeteners, sodium or any preservatives. Great with food, as a special drink recipe or for any occasion, Syfo Beverages are simply pure refreshment.
Syfo and Healthy Beverages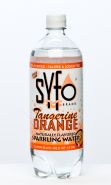 Why are Syfo Beverages so healthy? Here are just a few reasons:
Water 100% purified through a seven-step process that includes Reverse Osmosis
Completely free of sugar, HFCS and artificial sweeteners
No sodium, chlorine, fluoride, arsenic, etc.
No preservatives or phosphoric acid
No food dyes or food colors
Finest natural flavorings completely PG (propylene glycol) and BVO (Brominated Vegetable Oil) free
PET and glass bottles that are BPA (bisphenol A) free.
People often ask us about the many issues that surround the topic of healthy beverages. Click here to learn more.