Syfo News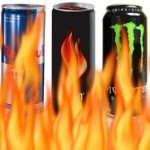 Energy Drinks May Affect Heart Function
As reported on the Healthday.com website, recent MRI studies conducted by German researchers indicate that energy drinks create additional strain on…
Recipe of the Day
For the holidays or any day — a PUREiffic party punch.
Try it today!
Testimonials

I LOVE your product! I got into the seltzer water kick about 2 years ago and had tried about 3 brands that were average. When I moved to Florida last year the local supermarket only carried Syfo and another brand...so I decided to try the Syfo since there were 3 flavors to choose from. AH-MAZ-ING! All the flavors are delicious and it is the perfect amount of bubbles. It is sooooooo refreshing and I would choose it over any soda any day. Your product has changed my life and I am a Syfo-Lifer. Thank you and keep up the great work!
-- Caroline S., St. Petersburg, FL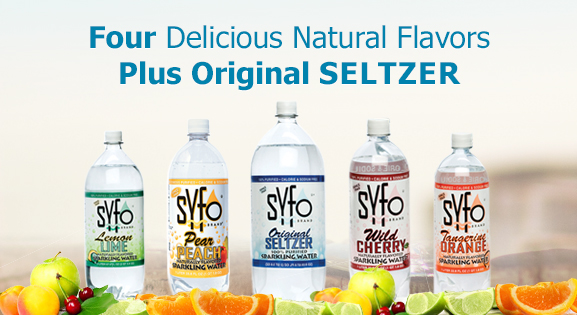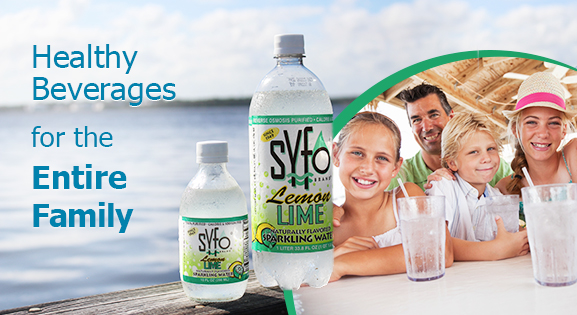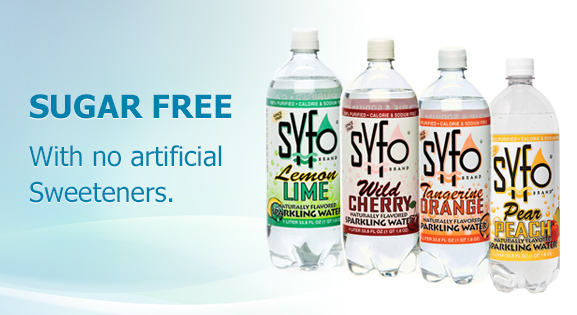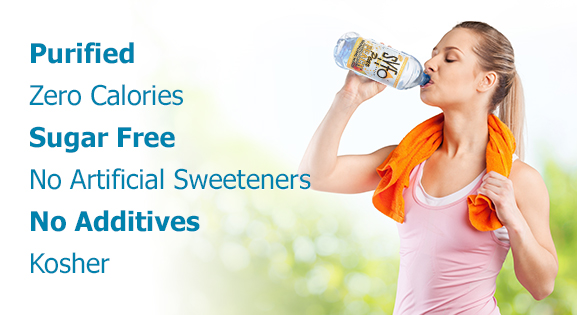 Naturally-Flavored Sparkling Waters and Seltzer Beverages
Syfo® Naturally-Flavored Sparkling Waters and Seltzer Beverages are made from 100% purified water and have no added sweeteners, sodium or any preservatives. Great with food, as a special drink recipe or for any occasion, Syfo Beverages are simply pure refreshment.
Syfo and Healthy Beverages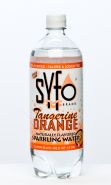 Why are Syfo Beverages so healthy? Here are just a few reasons:
Water 100% purified through a seven-step process that includes Reverse Osmosis
Completely free of sugar, HFCS and artificial sweeteners
No sodium, chlorine, fluoride, arsenic, etc.
No preservatives or phosphoric acid
No food dyes or food colors
Finest natural flavorings completely PG (propylene glycol) and BVO (Brominated Vegetable Oil) free
PET and glass bottles that are BPA (bisphenol A) free.
People often ask us about the many issues that surround the topic of healthy beverages. Click here to learn more.