Testimonials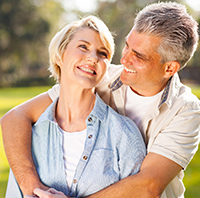 "Syfo is by far the best tasting carbonated water product we've ever tried.  The flavored ones are done right with just a hint of fruit that hits the olfactory senses instead of the taste of the soda being overwhelmed with it. The R/O water gives it the cleanest most refreshing taste we've experienced in any seltzer or soda and the high effervescence insures that it does not get flat before we get to use the last of it."
-- JB and Laura L.,  Ft. Myers, FL

Recipe of the Day
Julius Caesar would have won Cleopatra's heart forever with this Pureiffic healthy elixir:.
Try it today!

Syfo News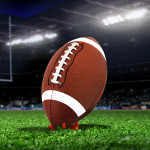 Our Super Bowl Shopping List
Food, football and friends -- what's not to love? Super Bowl parties are looked forward to each year and have become an American tradition. Make…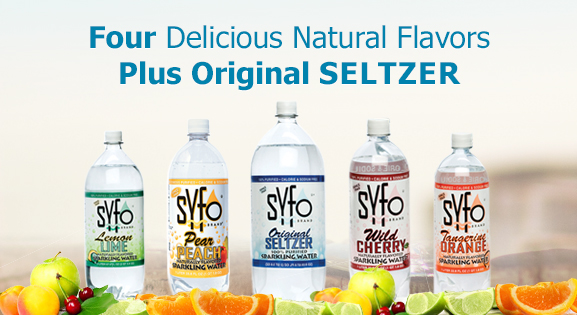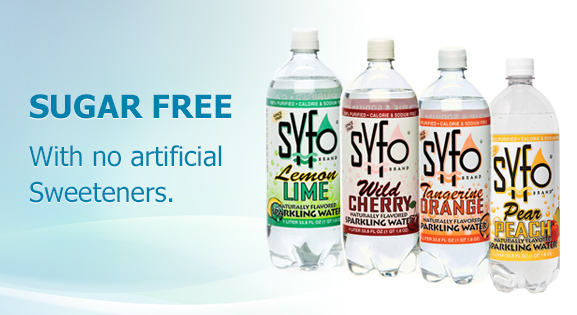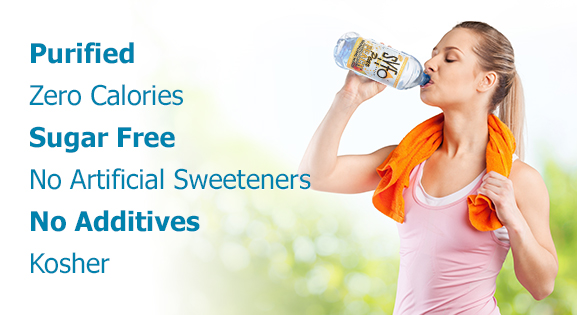 Naturally-Flavored Sparkling Waters and Seltzer Beverages
Syfo® Naturally-Flavored Sparkling Waters and Seltzer Beverages are made from 100% purified water and have no added sweeteners, sodium or any preservatives. Great with food, as a special drink recipe or for any occasion, Syfo Beverages are simply pure refreshment.
Syfo and Healthy Beverages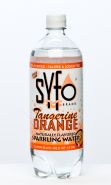 Why are Syfo Beverages so healthy? Here are just a few reasons:
Water 100% purified through a seven-step process that includes Reverse Osmosis
Completely free of sugar, HFCS and artificial sweeteners
No sodium, chlorine, fluoride, arsenic, etc.
No preservatives or phosphoric acid
No food dyes or food colors
Finest natural flavorings completely PG (propylene glycol) and BVO (Brominated Vegetable Oil) free
PET and glass bottles that are BPA (bisphenol A) free.
People often ask us about the many issues that surround the topic of healthy beverages. Click here to learn more.