Syfo News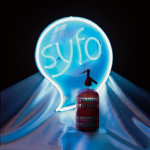 Seltzer and Club Soda: What's the Difference?
Seltzer and club soda – many people use them as mixers or drink them on their own. Both are types of carbonated water and the terms are often used…
Testimonials

"I have been drinking sparkling water for about 2 years now, and just recently discovered your product at Publix in Pensacola. There is no comparison! Syfo has mastered the art of flavored sparkling water. The flavors are both refreshing and delicious while not being too overwhelming. Amazing substitute for anyone who enjoys pop but would rather make the healthy choice! Now I just need to find more pantry space to accommodate my weekly Syfo purchases."
Matt H., Pensacola, FL



RECIPE OF THE DAY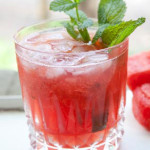 Watermelon Mojito
Here's a delicious summertime treat from a WebMD feature on low-calorie cocktails. This is a refreshing take on the Cuban mojito that's light on…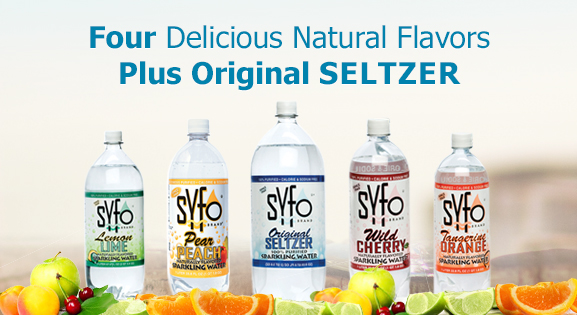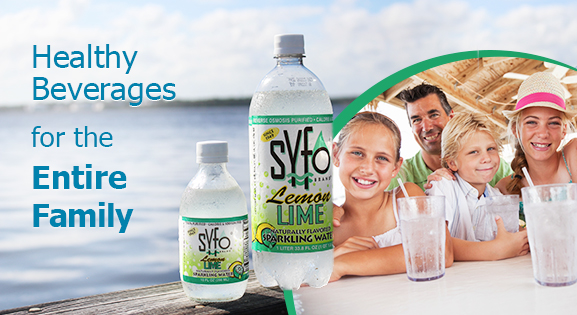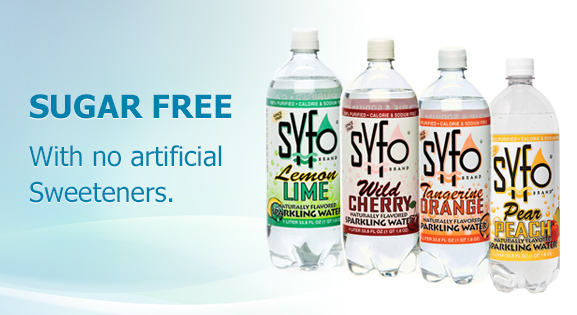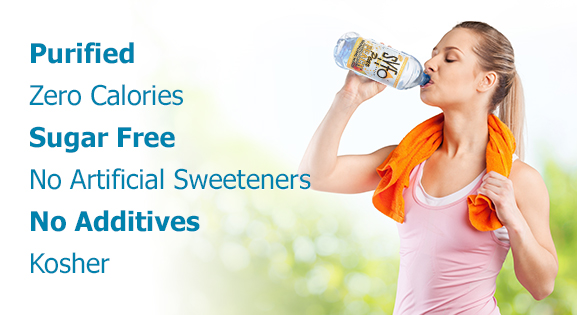 Naturally-Flavored Sparkling Waters and Seltzer Beverages
Syfo® Naturally-Flavored Sparkling Waters and Seltzer Beverages are made from 100% purified water and have no added sweeteners, sodium or any preservatives. Great with food, as a special drink recipe or for any occasion, Syfo Beverages are simply pure refreshment.
Syfo and Healthy Beverages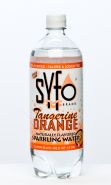 Why are Syfo Beverages so healthy? Here are just a few reasons:
Water 100% purified through a seven-step process that includes Reverse Osmosis
Completely free of sugar, HFCS and artificial sweeteners
No sodium, chlorine, fluoride, arsenic, etc.
No preservatives or phosphoric acid
No food dyes or food colors
Finest natural flavorings completely PG (propylene glycol) and BVO (Brominated Vegetable Oil) free
PET and glass bottles that are BPA (bisphenol A) free.
People often ask us about the many issues that surround the topic of healthy beverages. Click here to learn more.