Syfo News
Millennials and Sparkling Water

Sales of sparkling water have seen explosive growth as Millennials have caught on to the enjoyment and health benefits of sparkling water.  Read more...
Testimonials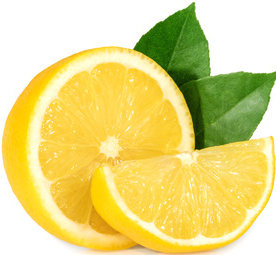 "I came off sodas, juices and other unhealthy beverages years ago. I even gave up coffee for a few years. I drank only filtered water, but it was so boring. Now I've been drinking Syfo original for a couple years. I really enjoy it and it's not boring and doesn't ever get old. It's the only thing I drink other than 1 cup of coffee in the morning. Sometimes I add fresh or frozen fruit or lemon juice and it's wonderful. So good for you too! I buy it at my local store, 6 cases at a time. I order directly from the manager. It's a great way to go. Thank you Syfo!"

Recipe of the Day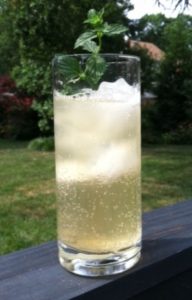 From the Washington Post: Gently sweetened with honey, flavored with lemon and spiked with a hint of mint.
Try it today!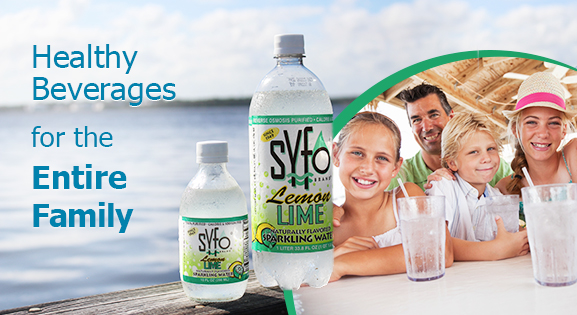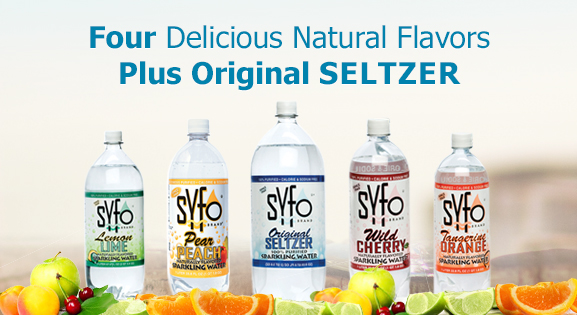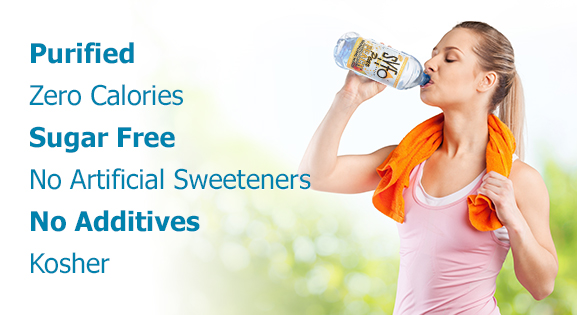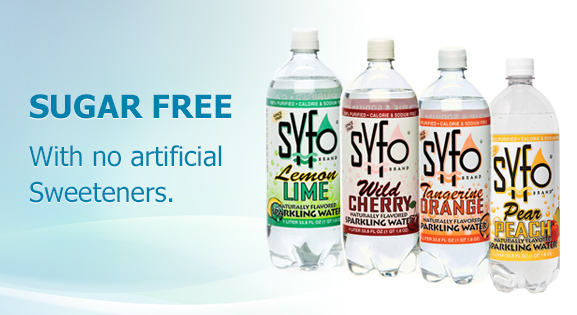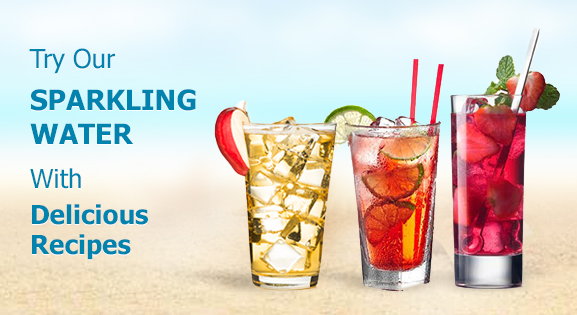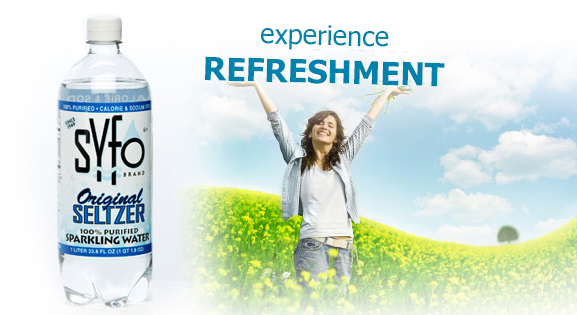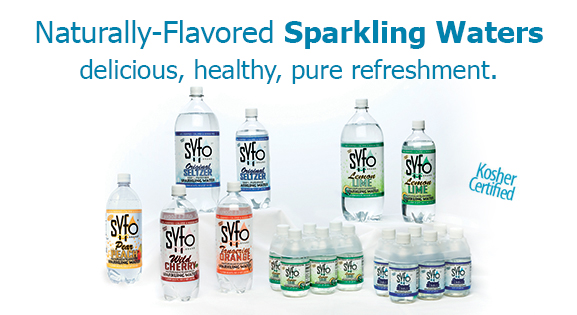 Naturally-Flavored Sparkling Waters and Seltzer Beverages
Syfo® Naturally-Flavored Sparkling Waters and Seltzer Beverages are made from 100% purified water and have no added sweeteners, sodium or any preservatives. Great with food, as a special drink recipe or for any occasion, Syfo Beverages are simply pure refreshment.
New Peach-Pear Sparkling Water Flavor Has Arrived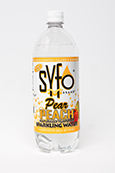 Looking for a new beverage taste sensation that's also healthy for you? Our new Peach-Pear Sparkling Water gives you the best of both worlds. It's the perfect pairing of two prized fruits and calls to mind both sweet summer and crisp autumn harvests. Best of all, Peach-Pear along with all of Syfo's Sparkling Waters and Original Seltzer are healthy beverage choices. Why?
Our products are made with 100% purified water through a seven-step process that includes Reverse Osmosis. The process removes all contaminants including traces of minerals, chemical by-products and organic materials.
Our seltzer and sparkling waters are free of sodium, sugar, HFCS and artificial sweeteners, preservatives, artificial flavors and colors.
We use only the highest quality, finest natural flavorings that are PG (propylene glycol) and BVO (Brominated Vegetable Oil) free.
Our products come in BPA-free PET and glass bottles.
Is Syfo some of the healthiest sparkling water around? See how our sparkling water stacks up against the competition. Can't find Peach-Pear in your local store? See the Sparkling Water section on how to request it at Publix.