Happy Thanksgiving!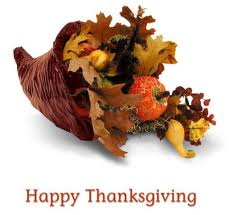 All of us at Syfo® Beverages would like to wish you and your family a Happy Thanksgiving! Syfo pure and healthy sparkling waters and seltzer beverages are the perfect complement to any holiday meal.
Syfo News

Here are some delicious drink recipes to add to your menu this Thanksgiving holiday.
Testimonials
"My doctor was shocked and impressed at the significant drop in my blood glucose level. He asked what I had been drinking and I told him I've been drinking Syfo Flavored Sparkling Water for the past couple of months.  Syfo is head and shoulders above the others and the more I drink, the more I'm loving it. The health benefits have been a real surprise."
-- Dave C., Madison, TN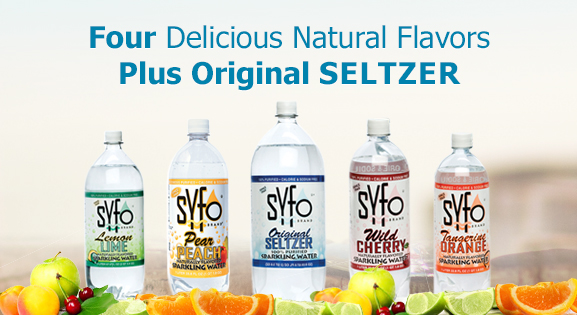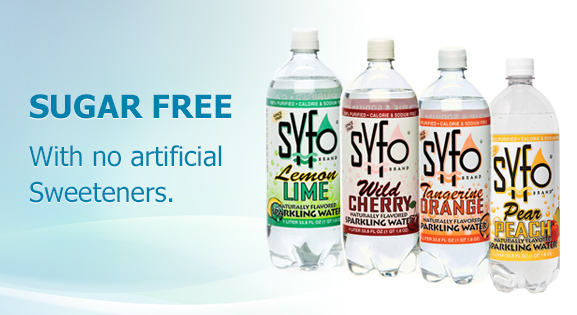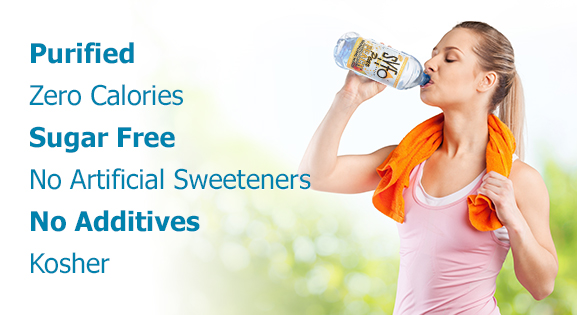 Naturally-Flavored Sparkling Waters and Seltzer Beverages
Syfo® Naturally-Flavored Sparkling Waters and Seltzer Beverages are made from 100% purified water and have no added sweeteners, sodium or any preservatives. Great with food, as a special drink recipe or for any occasion, Syfo Beverages are simply pure refreshment.
Syfo and Healthy Beverages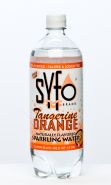 Why are Syfo Beverages so healthy? Here are just a few reasons:
Water 100% purified through a seven-step process that includes Reverse Osmosis
Completely free of sugar, HFCS and artificial sweeteners
No sodium, chlorine, fluoride, arsenic, etc.
No preservatives or phosphoric acid
No food dyes or food colors
Finest natural flavorings completely PG (propylene glycol) and BVO (Brominated Vegetable Oil) free
PET and glass bottles that are BPA (bisphenol A) free.
People often ask us about the many issues that surround the topic of healthy beverages. Click here to learn more.