Recipe of the Day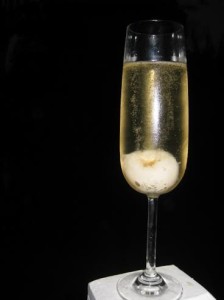 To celebrate this Chinese New Year (the Year of the Dog) try our refreshing take on the Beijing Bellini: 
Read more...

Syfo News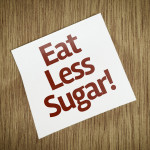 Finally Beat Those Sugar Cravings in 2018
You may have made cutting back on sugar your New Year's resolution this year, perhaps not for the first time. Sugar cravings can be hard to beat,…
Testimonials

I've recently given up colas and said all along that it wasn't the sugar or caffeine that kept me drinking them, but the carbonation. My husband was skeptical, however, after finding Syfo I've been able to prove to him I was completely correct. Once I started drinking Syfo Seltzer and the Lemon-Lime Sparkling Water, I haven't given Cokes/soft drinks/sodas another thought. Thanks!"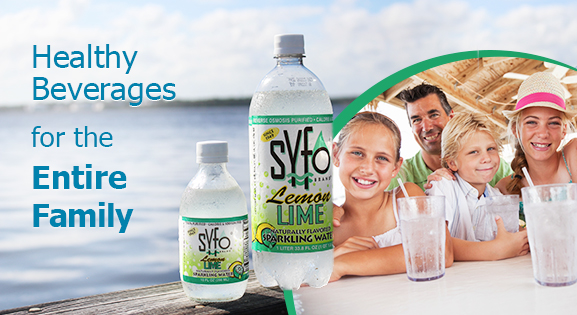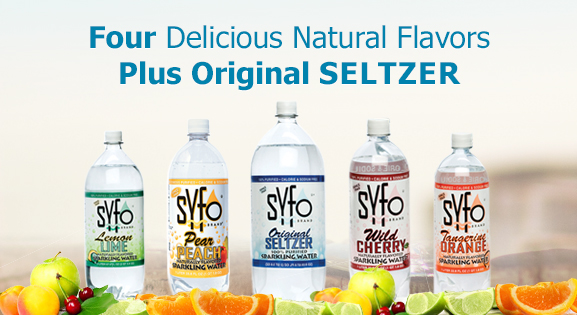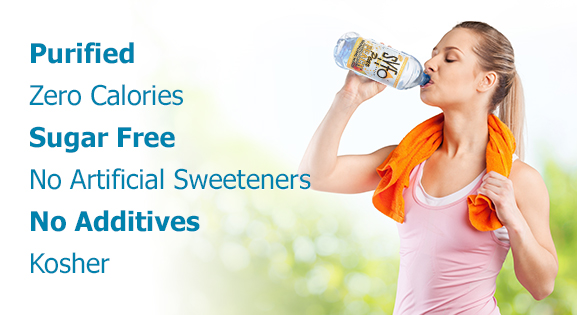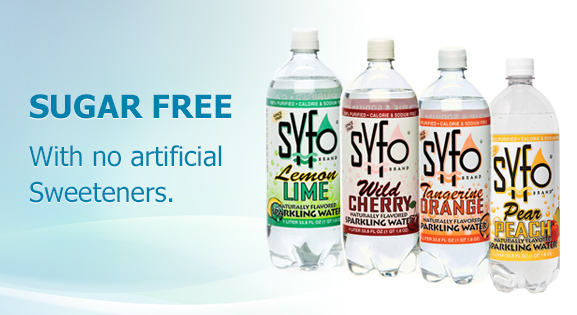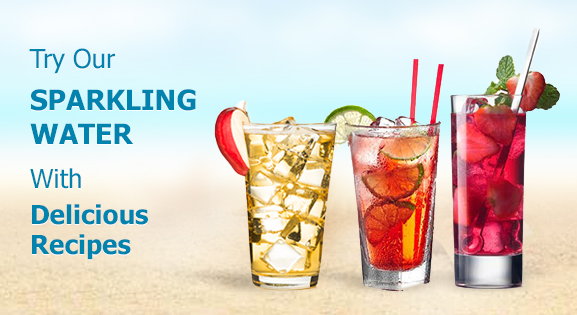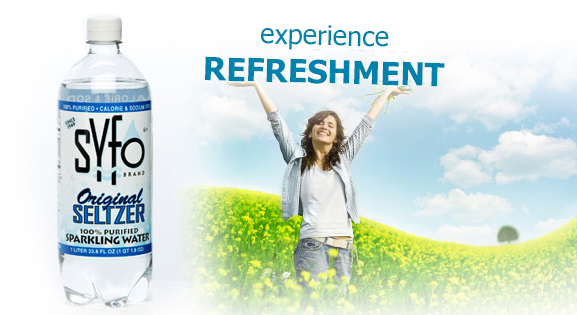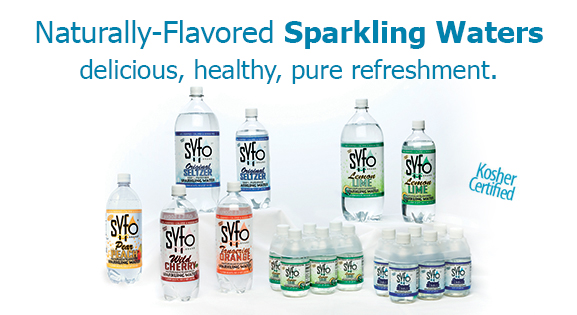 Naturally-Flavored Sparkling Waters and Seltzer Beverages
Syfo® Naturally-Flavored Sparkling Waters and Seltzer Beverages are made from 100% purified water and have no added sweeteners, sodium or any preservatives. Great with food, as a special drink recipe or for any occasion, Syfo Beverages are simply pure refreshment.
New Peach-Pear Sparkling Water Flavor Has Arrived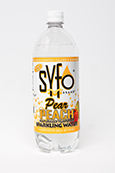 Looking for a new beverage taste sensation that's also healthy for you? Our new Peach-Pear Sparkling Water gives you the best of both worlds. It's the perfect pairing of two prized fruits and calls to mind both sweet summer and crisp autumn harvests. Best of all, Peach-Pear along with all of Syfo's Sparkling Waters and Original Seltzer are healthy beverage choices. Why?
Our products are made with 100% purified water through a seven-step process that includes Reverse Osmosis. The process removes all contaminants including traces of minerals, chemical by-products and organic materials.
Our seltzer and sparkling waters are free of sodium, sugar, HFCS and artificial sweeteners, preservatives, artificial flavors and colors.
We use only the highest quality, finest natural flavorings that are PG (propylene glycol) and BVO (Brominated Vegetable Oil) free.
Our products come in BPA-free PET and glass bottles.
Is Syfo some of the healthiest sparkling water around? See how our sparkling water stacks up against the competition. Can't find Peach-Pear in your local store? See the Sparkling Water section on how to request it at Publix.