Syfo News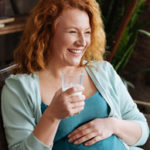 Women Turn to Sparkling Water in Pregnancy
Many women face the dilemma: what is safe and beneficial to drink during pregnancy? Women have long said that water can be the solution to many…
Recipe of the Day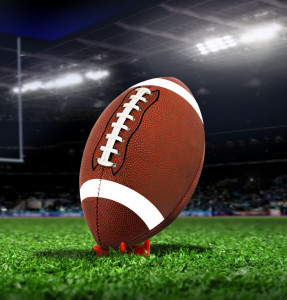 For this exciting 2018 NFL playoff season, we've curated our favorite food and beverage recipes to spice up your tailgating or viewing parties all the way through the Super Bowl. It'll help you build your NFL playoffs shopping list and be sure to have plenty of Syfo on hand.
Read more...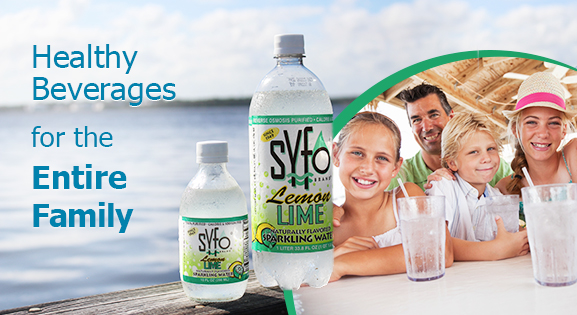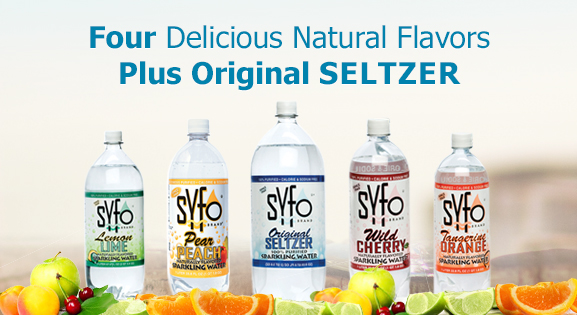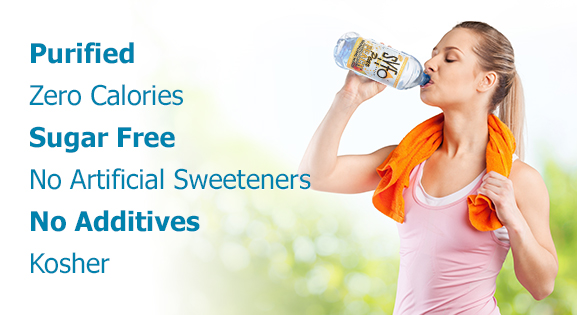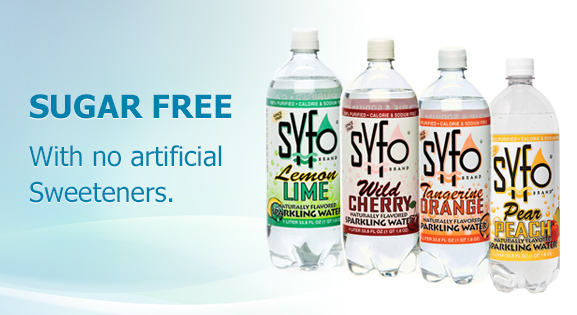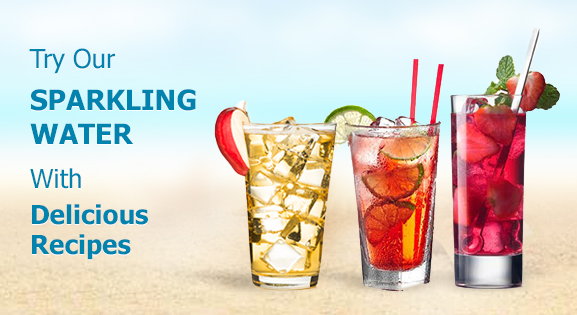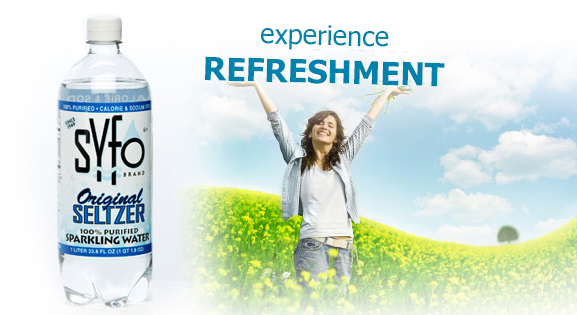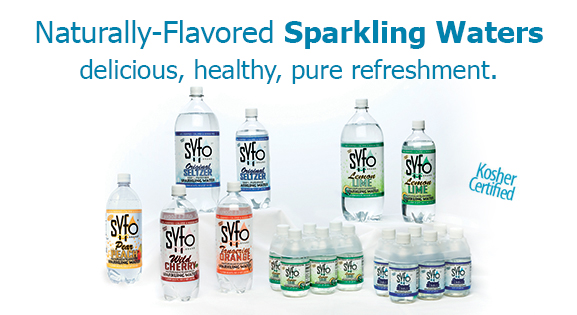 Naturally-Flavored Sparkling Waters and Seltzer Beverages
Syfo® Naturally-Flavored Sparkling Waters and Seltzer Beverages are made from 100% purified water and have no added sweeteners, sodium or any preservatives. Great with food, as a special drink recipe or for any occasion, Syfo Beverages are simply pure refreshment.
New Peach-Pear Sparkling Water Flavor Has Arrived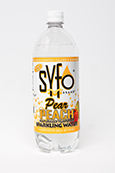 Looking for a new beverage taste sensation that's also healthy for you? Our new Peach-Pear Sparkling Water gives you the best of both worlds. It's the perfect pairing of two prized fruits and calls to mind both sweet summer and crisp autumn harvests. Best of all, Peach-Pear along with all of Syfo's Sparkling Waters and Original Seltzer are healthy beverage choices. Why?
Our products are made with 100% purified water through a seven-step process that includes Reverse Osmosis. The process removes all contaminants including traces of minerals, chemical by-products and organic materials.
Our seltzer and sparkling waters are free of sodium, sugar, HFCS and artificial sweeteners, preservatives, artificial flavors and colors.
We use only the highest quality, finest natural flavorings that are PG (propylene glycol) and BVO (Brominated Vegetable Oil) free.
Our products come in BPA-free PET and glass bottles.
Is Syfo some of the healthiest sparkling water around? See how our sparkling water stacks up against the competition. Can't find Peach-Pear in your local store? See the Sparkling Water section on how to request it at Publix.