Recipe of the Day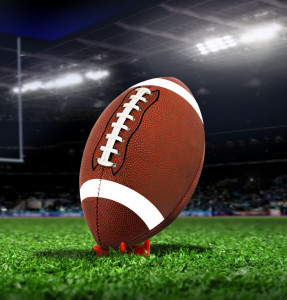 For this exciting 2018 NFL playoff season, we've curated our favorite food and beverage recipes to spice up your tailgating or viewing parties all the way through the Super Bowl. It'll help you build your NFL playoffs shopping list and be sure to have plenty of Syfo on hand.
Read more...

Festive Drink Recipes to Celebrate Hanukkah
December 11, 2017
Celebrate Hanukkah 2017 with Syfo Beverages this holiday season. In addition to being one of the healthiest beverages on the market, the Syfo is certified Kosher by the largest and most widely respected Kashruth agency — the Union of Orthodox Jewish Congregations of America. Syfo is sold at all Publix Super Markets throughout the Southeast, Winn-Dixie in Florida and many independent grocers throughout the region.
Try these delicious and festive drink recipes to enjoy during Hanukkah this year.
Manischewitz Spritzer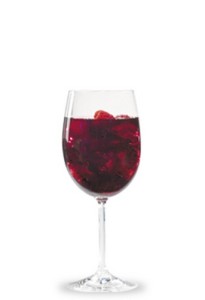 This is an adaptation of a recipe that we found on the Manischewitz website:
INGREDIENTS:
1½ cup of mixed frozen berries
Syfo Kosher Wild Cherry Naturally-Flavored Sparkling Water
Manischewitz Blackberry Wine
PREPARATION:
In a large pitcher, mix 1 part of Syfo Sparkling Water and 1 part Manischewitz Blackberry Wine. Mix in frozen fruit and add in ice if needed. Enjoy!
Adult Hanukkah Beverage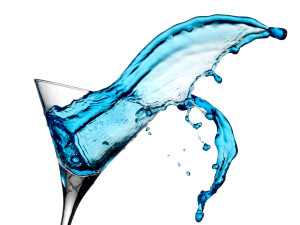 This recipe is a variation of the many blue-themed drink recipes that are common for Hanukkah:
INGREDIENTS:
Blue Curacao Liqueur
Syfo Kosher Lemon-Lime Naturally-Flavored Sparkling Water
Ice
Citrus Flavored Vodka
PREPARATION:
Mix 2 parts of Syfo Naturally-Flavored Sparkling Water, 1 part Blue Curacao and 1 part citrus vodka, with ice. Stir gently in a glass and drink up!
Non Alcoholic Hanukkah Blue Beverage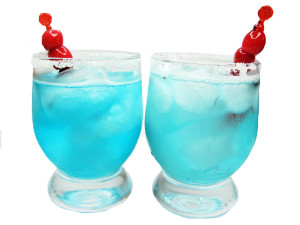 Here's a blue recipe for the kids!
INGREDIENTS:
Blue Raspberry Kool-Aid
Syfo Kosher Lemon-Lime Naturally-Flavored Sparkling Water
Ice
White Grape Juice
PREPARATION:
Combine 1 part Kool-Aid, 1 part white grape juice and 1 part Syfo Naturally-Flavored Sparkling Water. Pour over ice and of course serve with a blue bendy straw.
Honey Hanukkah Punch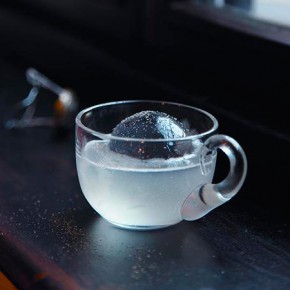 A tasty but not too sweet punch, adapted from a recipe on Liquors.com
INGREDIENTS:
Dark Rum or Light Rum
Fresh Lime Juice
Honey Syrup (two parts honey, 1 part water)
Syfo Kosher Lemon-Lime Naturally-Flavored Sparkling Water
PREPARATION:
Combine 2 part rum, 2 parts Syfo Naturally-Flavored Sparkling Water, 1 part lime juice and desired amount of honey syrup. Mix gently and pour over ice in a glass. Sprinkle a bit of ground nutmeg for garnish, if desired
Rosemary Gin Cocktail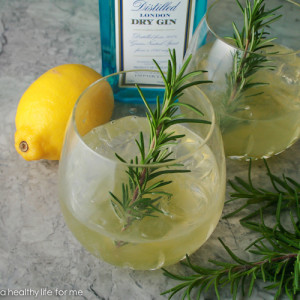 From ahealthylifeforme.com, here's a refreshing gin cocktail that's perfect for Hanukkah and includes a homemade rosemary syrup.
INGREDIENTS:
For the rosemary syrup:
1/4 cup ground Rosemary1/2 cup water1/2 cup of sugar
For the cocktail:
1 and 1/2 oz of Gin (we used Saphire)
3/4 oz Rosemary syrup
3/4 oz fresh lemon juice (about 1/2 of a lemon, squeezed)
Syfo Original Seltzer
Sprig of Rosemary for garnish
PREPARATION:
Bring the water to a boil, add the sugar and rosemary and stir until the sugar is dissolved. Remove from heat and steep the mixture off heat for 45 minutes.Strain the syrup through a fine mesh strainer into a bowl.Fill glass with ice. Add gin, lemon and Rosemary simple syrup and stir.Top with a splash of Syfo Original Seltzer, stir briefly and garnish with a rosemary sprig.We hope you enjoy these recipes and everyone at Syfo would like to wish you and your family a very Happy Hanukkah.