Recipe of the Day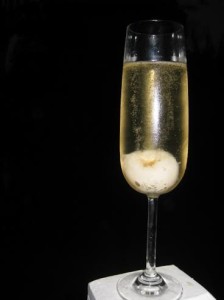 To celebrate this Chinese New Year (the Year of the Dog) try our refreshing take on the Beijing Bellini: 
Read more...

Testimonials

I've recently given up colas and said all along that it wasn't the sugar or caffeine that kept me drinking them, but the carbonation. My husband was skeptical, however, after finding Syfo I've been able to prove to him I was completely correct. Once I started drinking Syfo Seltzer and the Lemon-Lime Sparkling Water, I haven't given Cokes/soft drinks/sodas another thought. Thanks!"

Cinnamon Orange Rosemary Water
August 22, 2017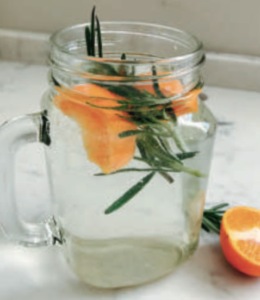 Another recipe courtesy of Costco to delight your taste buds this summer. This recipe is perfect with  Syfo Tangerine-Orange Naturally Flavored Sparkling Water!
Ingredients:
8 ounces cold water
1 mandarin orange, cut into quarters 1 sprig fresh rosemary
1 cinnamon stick
Preparation:
Pour water into a glass; squeeze in juice from the orange. In a small bowl, muddle or crush the rosemary gently with a spoon. Add the rosemary to the water and stir in the cinnamon stick. Makes 1 serving.
Recipe adapted  from the June 2017 issue of the Costco Connection.