Recipe of the Day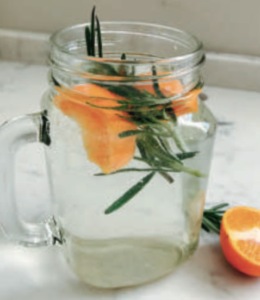 Another recipe courtesy of Costco to delight your taste buds this summer. 
Try it today!
With or without alcohol, delicious, refreshing recipes for any season. Submit your own here.
Lemon-Lime Cranapple Snap
June 8, 2012
Here's a delicious recipe from Syfonatic Teresa P.: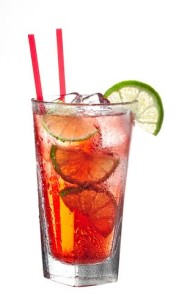 Ingredients:
Dash of ginger ale
Dash of cranapple juice
Syfo Lemon-Lime Sparkling Water
Slice of fresh lemon or lime
Preparation:
Fill a tall glass with ice and add ingredients as above. Serve with a straw and enjoy!
More Articles...