Recipe of the Day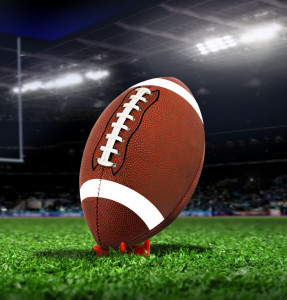 For this exciting 2018 NFL playoff season, we've curated our favorite food and beverage recipes to spice up your tailgating or viewing parties all the way through the Super Bowl. It'll help you build your NFL playoffs shopping list and be sure to have plenty of Syfo on hand.
Read more...

Tips for a Healthy Halloween
October 26, 2017
Halloween is one of the most exciting times of the year for kids in the United States. It's also one of the highest, if not the highest, season for sugar consumption. The dietary upshot? According to the USDA, the average kid consumes about 3 cups of sugar and 1½ cups of fat on Halloween. That's about 7,000 extra calories.
So during Halloween events and activities, why add to all that sugar intake with sugary soda? Try Syfo instead. Syfo Naturally Flavored Sparkling Waters come in four delicious flavors — Lemon-Lime, Wild Cherry, Tangerine-Orange and Peach-Pear. With no sugar, sodium, artificial sweetener or preservatives, they're healthy for you and your kids, plus you can add your favorite fruit juice to create a special treat.
It's the perfect way for you to give your kids a healthy and happy Halloween.  This article in the Orange County Register has some other great tips for enjoying a guilt-free Halloween:
Come up with a "sugar budget" for the holiday with your kids, agreeing on how many pieces of candy kids can eat during and after Halloween.

When it's time for trick or treat, send your child out the door with a belly full of fiber and protein. Whole food slows the absorption of sugar.

For the Halloween parties, try substituting trays of sliced vegetables for extra cupcakes or cookies and of course serve sparkling water instead of soda.

After Halloween, create a "buyback" program where kids can exchange all that extra candy that they can't hope to eat for a toy or book.

Incorporate Halloween candy into a larger discussion about healthy attitudes toward what your kids eat and drink.
You can ready the entire Orange County Register article here.