Recipe of the Day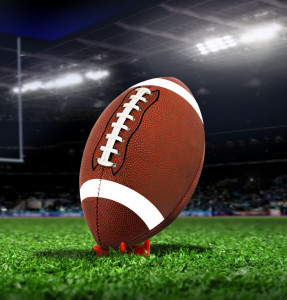 For this exciting 2018 NFL playoff season, we've curated our favorite food and beverage recipes to spice up your tailgating or viewing parties all the way through the Super Bowl. It'll help you build your NFL playoffs shopping list and be sure to have plenty of Syfo on hand.
Read more...

With or without alcohol, delicious, refreshing recipes for any season. Submit your own here.
Syfolicious Hurricane Blend
February 12, 2012
Cool off with this Naturally Flavored Sparkling Water Recipe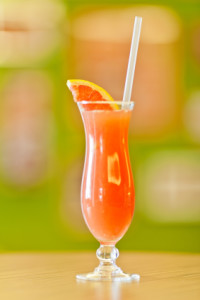 Although I am addicted to Syfo on its own, my everyday beverage life and entertaining consists of mixing Syfo with every juice imaginable.
In a tall or short glass, mix Syfo Lemon-Lime with All Natural Simply Lemonade or Ocean Spray Cranberry Juice. Syfo Wild Cherry is great with All Natural Simply Lemonade with Rasberry. Mix Florida's Fresh Squeezed Orange Juice or Grape Fruit Juice with Syfo Original Seltzer, Lemon-Lime, Tangerine-Orange or Wild Cherry. The possibilities are endlessly refreshing and "good for you drinks". Sometimes I combine all of the Syfo beverages together with all of the different juices. Serve at once over ice cubes. Garnish with a wedge of squeezed lime, orange or lemon.
Wow, you can add rum, vodka, tequila, whiskey or wine with any of the above and then you have a SyfoLicious Hurricane!
— Cyd M. Ponte Vedra Beach, FL
More Articles...