Recipe of the Day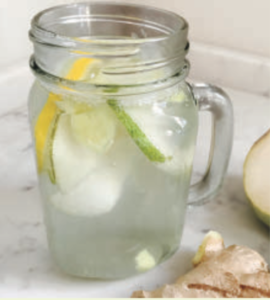 Here's a recipe courtesy of Costco to help sparkle up your summer. 
Try it today!
Syfo News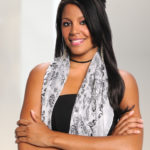 Millennials' Ascendance Drives Sparkling Water's Rise
Millennials are poised to become the most dominant demographic in the country and experts and recent data suggest that they are driving the rapid…
Every wonder how Syfo stacks up against other beverages that claim to be healthy? Check out the facts below.
Syfo vs. Competition
SYFO
Clear American Sparkling
(Walmart private label)

Aquafina Flavor Splash
Sparkling Ice
LaCroix
(cans)
Mineral Water Imports
(San Pelligrino mineral, Apollonaris, Gerolsteiner)
Sugar Free
Yes
Yes
Yes
Yes
Yes
Yes
Artificial Sweeteners
No
Yes
Yes
Yes
No
No
Sodium Free
Yes
Yes
No
Yes
Yes
No
Preservatives
No
Yes
Yes
Yes
No
No
Artificial Colors
No
No
No
Yes
No
No
PG (Propylene Glycol) Free Flavors
Yes
No
No
No
No
N/A
R/O Purified
(Complete Line)
Yes
No
No
No
No
No
Phosphoric or Citric Acid
No
Yes
Yes
No
No
Yes
Bisphenol A (BPA) Free
Yes
Yes
Yes
Yes
No*
Yes
* BPA possibly present in can product linings