Recipe of the Day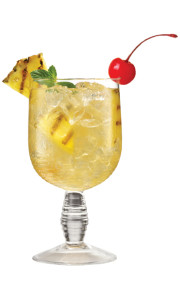 The perfect drink for Memorial Day or any summer day .
Try it today!
Syfo News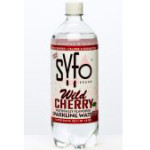 Are Natural Flavors All Natural?
People often assume that natural flavors contain only natural ingredients. But that might not always be the case. What can be called natural…
Every wonder how Syfo stacks up against other beverages that claim to be healthy? Check out the facts below.
Syfo vs. Competition
SYFO
Clear American Sparkling
(Walmart private label)

Aquafina Flavor Splash
Sparkling Ice
LaCroix
(cans)
Mineral Water Imports
(San Pelligrino mineral, Apollonaris, Gerolsteiner)
Sugar Free
Yes
Yes
Yes
Yes
Yes
Yes
Artificial Sweeteners
No
Yes
Yes
Yes
No
No
Sodium Free
Yes
Yes
No
Yes
Yes
No
Preservatives
No
Yes
Yes
Yes
No
No
Artificial Colors
No
No
No
Yes
No
No
PG (Propylene Glycol) Free Flavors
Yes
No
No
No
No
N/A
R/O Purified
(Complete Line)
Yes
No
No
No
No
No
Phosphoric or Citric Acid
No
Yes
Yes
No
No
Yes
Bisphenol A (BPA) Free
Yes
Yes
Yes
Yes
No*
Yes
* BPA possibly present in can product linings