Recipe of the Day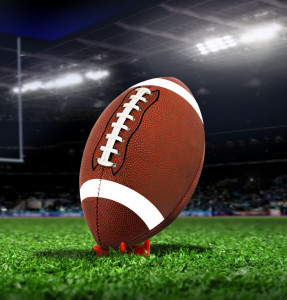 For this exciting 2018 NFL playoff season, we've curated our favorite food and beverage recipes to spice up your tailgating or viewing parties all the way through the Super Bowl. It'll help you build your NFL playoffs shopping list and be sure to have plenty of Syfo on hand.
Read more...

Syfo Steps Up for the Cat Network
November 3, 2017

If you love cats, you won't want to miss this. Syfo is proud to sponsor this year's charity gala supporting the Cat Network, with featured guest John Fulton of Animal Planet's Must Love Cats. The event will be held on Saturday, November 11, 2017, from 6 p.m. to 10 p.m. at the University of Miami's elegant Robert and Judi Prokop Newman Alumni Center, 6200 San Amaro Drive, Coral Gables, Florida 33146.
The gala is a fun way to support a worthy cause. It will help raise money and awareness for the Cat Network's efforts to reduce cat over-population through educating the public about the need to sterilize their pets and community cats. The Network also provides access to low-cost spay/neuter services for stray, homeless and abandoned cats; helps members in their efforts to place adoptable cats in loving homes; and advocates non-lethal population control and humane public policy.
So join us on November 11. There will be wine, hors d'oeuvres, cuisine, music, a silent auction, raffles and of course plenty of Syfo Naturally Flavored Sparkling Waters on hand. Admission to the event will be $75.00. To make a reservation, please e-mail info@thecatnetwork.org.