Recipe of the Day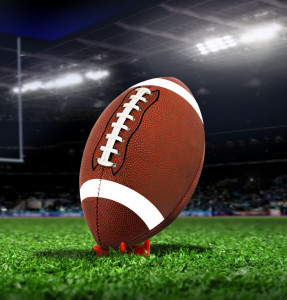 For this exciting 2018 NFL playoff season, we've curated our favorite food and beverage recipes to spice up your tailgating or viewing parties all the way through the Super Bowl. It'll help you build your NFL playoffs shopping list and be sure to have plenty of Syfo on hand.
Read more...

With or without alcohol, delicious, refreshing recipes for any season. Submit your own here.
Syfo Port Royal Punch
January 16, 2017
Here's a recipe that's perfect for those NFL Conference Championships and Super Bowl parties:
Ingredients:
24 oz of Pineapple/Mango juice
1 bottle Captain Morgan Original Spiced Rum
4.5 oz Grenadine
3 Oranges , sliced thinly and quartered
12 ounces of Syfo Naturally Flavored Lemon-Lime Sparkling Water
Preparation:
Combine all the ingredients in a punch bowl or large pitcher and stir. Serve in punch glasses filled with ice.
More Articles...