Recipe of the Day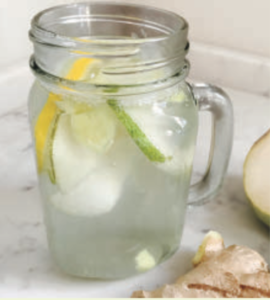 Here's a recipe courtesy of Costco to help sparkle up your summer. 
Try it today!
Store
The best way to buy Syfo is at your local grocer. If you live in the United States but outside our Southeast market area, click here to tell your grocer to carry Syfo. As a courtesy to our customers we also make Syfo available through this online store, but this is a more expensive option due to the high cost of shipping.
All prices include USPS flat rate package shipping. 

Syfo Original Seltzer

1 Liter (Pack of 4) Price: $14.00
1 Liter (Pack of 6) Price: $20.00
Syfo Lemon-Lime Naturally-Flavored Sparkling Water

1 Liter (Pack of 4) Price: $14.00
1 Liter (Pack of 6) Price: $20.00
Syfo Tangerine-Orange Naturally-Flavored Sparkling Water

1 Liter (Pack of 4) Price: $14.00
1 Liter (Pack of 6) Price: $20.00
Syfo Wild Cherry Naturally-Flavored Sparkling Water

1 Liter (Pack of 4) Price: $14.00
1 Liter (Pack of 6) Price: $20.00
Order a Combination of Flavors (4 pack or 6 pack)

| | |
| --- | --- |
| To order four 1 Liter Bottles:Price: $14.00 | To order six 1 Liter Bottles:Price: $20.00 |