Testimonials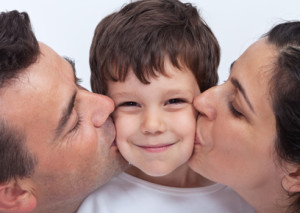 "So glad I found your product! My husband and I go through 2-3 bottles a day. We even have a specific drawer in our fridge reserved only for Syfo. Thanks for making this awesome product. We have become so much healthier because of it. We no longer drink soda and our 2 1/2 year old son loves the way it makes his tongue tickle!"
Carolyn G., Bluffton, SC

Recipe of the Day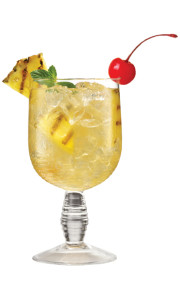 Inspired by the 50th State, this refreshing cocktail is the perfect Memorial Day drink or for any summer day. Try it today!
Pure Refreshing Seltzer and Naturally-Flavored Sparkling Waters
Syfo® Original Seltzer and Naturally-Flavored Sparkling Waters are among the healthiest and most refreshing beverages around. Made with 100% purified water with all-natural flavors, Syfo is free of sugar, artificial sweeteners, sodium, caffeine and preservatives.
The effervescence of Syfo Beverages is the perfect thirst quencher. Enjoy it straight from the fridge or with your favorite drink recipe. All Syfo Beverages are certified Kosher by the Orthodox Union.
Syfo Beverages come in four refreshing varieties:
Learn what makes Syfo such a healthy beverage.