Recipe of the Day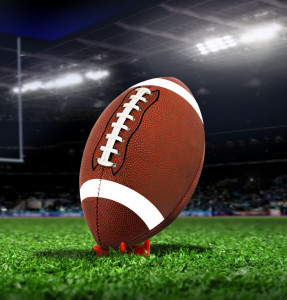 For this exciting 2018 NFL playoff season, we've curated our favorite food and beverage recipes to spice up your tailgating or viewing parties all the way through the Super Bowl. It'll help you build your NFL playoffs shopping list and be sure to have plenty of Syfo on hand.
Read more...

With or without alcohol, delicious, refreshing recipes for any season. Submit your own here.
Passover Beverage Recipe — Lava Lamp Cocktail/Mocktail
April 8, 2017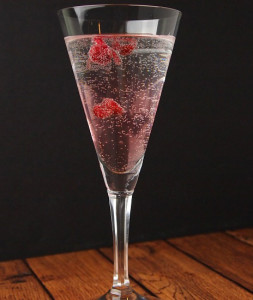 Make this fun drink with or without alcohol, anything with bubbles will do. Use the cranberry simple syrup for the color and flavor and enjoy the excitement as the cranberries pop up and around.  Makes 2+ servings.
Ingredients:
Cranberry Simple Syrup
2 1/4 cups fresh or frozen cranberries
1 cup sugar
1 cup water
Syfo Kosher for Passover Original Seltzer
Dried cranberries
Preparation:
Make the cranberry simple syrup. In a medium saucepan, bring cranberries, sugar and water to a simmer over medium  heat.  Reduce heat to medium low and cook until cranberries are tender but haven't burst, about 10 minutes. Let cool, strain cranberries out and store simple syrup until ready to use in the fridge.
For each drink, place a few dried cranberries in a champagne flute.  Add ½ cup sparkling beverage of choice and then add about 1 tablespoon simple syrup.   After a minute the cranberries will float up and there will be a lava lamp effect.
Recipe courtesy of joyofkosher.com
More Articles...