Happy Thanksgiving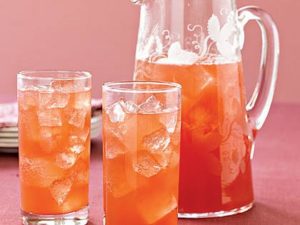 Happy Thanksgiving! It's become a holiday tradition around here. Check our latest lineup of Thanksgiving drink recipes that will bring sparkle to your Thanksgiving dinner table. See the recipes.
Testimonials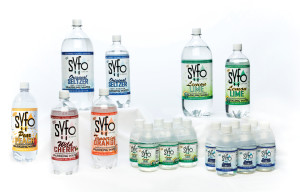 "Syfo Sparkling Waters are the best and most delicious sparkling water beverages! 
I've tried La Croix canned sparkling waters in several flavors and while some of them are distinctively good, Syfo Beverages wins out again in my opinion!!  The fact that your product is reverse osmosis and is bottled instead of canned must have something to do with the great taste!
"

With or without alcohol, delicious, refreshing recipes for any season. Submit your own here.
Paris in April
March 23, 2017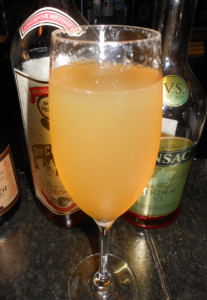 Passover occasionally coincides with April, the month when Parisians experience more showers than during the whole rest of the year combined, which is reason enough to celebrate with this languid cocktail comprised entirely of ingredients from France.
A musky accompaniment for firing up the vaporizer, cranking up "La Vie En Rose" and inducing a lazy nostalgie de la boue for "The Sparrow" and amnesia concerning her activities during the war. Smugly satisfying with a toasted matzoh and grilled gruyere.
Ingredients:
1 1/2 oz Cognac
1 oz green Chartreuse
1/2 oz Grand Marnier
4 oz Syfo Kosher for Passover Original Seltzer
Preparation:
To a chilled rocks glass (preferably a Bonne Maman jam jar), add Cognac, Chartreuse, and Grand Marnier, then swirl with minimal effort. Using fingers drop two ice cubes into the mixture, then fill to rim with Perrier. No garnish.
Recipe courtesy of tabletmag.com
More Articles...