Recipe of the Day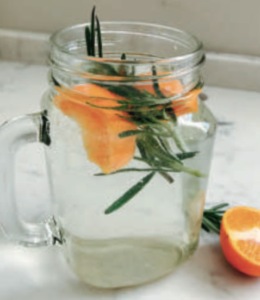 Another recipe courtesy of Costco to delight your taste buds this summer. 
Try it today!
PASSOVER ALMOST HERE
Passover is only days away so now is the time to stock up on Syfo Kosher for Passover beverages. Syfo Original Seltzer and Lemon-Lime Sparkling Waters are certified Kosher for Passover by the largest and most widely respected Kashruth agency — the Union of Orthodox Jewish Congregations of America.
Syfo Kosher for Passover beverages are available at Publix Super Markets throughout the Southeast, Winn-Dixe Stores in South Florida and wherever Syfo is sold. Just look for the OUP symbol on the cap or label. Syfo Kosher for Passover beverages make a great complement to your Passover Seder table.
All of us at Syfo thank you for your patronage and wish you and your family a Joyous Passover.