Happy Thanksgiving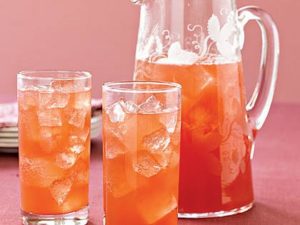 Happy Thanksgiving! It's become a holiday tradition around here. Check our latest lineup of Thanksgiving drink recipes that will bring sparkle to your Thanksgiving dinner table. See the recipes.
Testimonials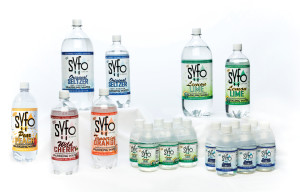 "Syfo Sparkling Waters are the best and most delicious sparkling water beverages! 
I've tried La Croix canned sparkling waters in several flavors and while some of them are distinctively good, Syfo Beverages wins out again in my opinion!!  The fact that your product is reverse osmosis and is bottled instead of canned must have something to do with the great taste!
"

Body Building Classic and Fitness Competition
On Saturday, May 7, 2011 at Goodlet Park Auditorium in Hialeah, Florida, Bodies by Mari & Sergio Pacheco's Physique World Gym will present the 2011 NPC Gold Coast Bodybuilding Classic and Mari Redondo's Figure, Fitness & Bikini Championships.
Mari has been in the fitness business for over 25 years, concentrating on bodybuilding and figure and fitness competition since 2004.  For years she has been a fan of Syfo Seltzer and Naturally-Flavored Sparkling Waters because they are healthy beverage alternatives for weightlifters and fitness enthusiasts.
(more…)