Recipe of the Day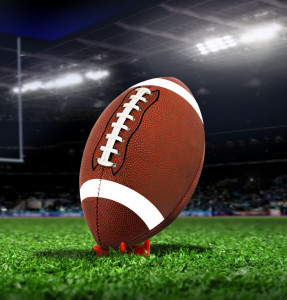 For this exciting 2018 NFL playoff season, we've curated our favorite food and beverage recipes to spice up your tailgating or viewing parties all the way through the Super Bowl. It'll help you build your NFL playoffs shopping list and be sure to have plenty of Syfo on hand.
Read more...

Kids Are Getting Too Much Sugar from Processed Foods and Sweetened Beverages
November 21, 2012
Processed Food and Sweet Beverages Mean Too Much Sugar for Kids
According to a new report from the CDC, kids are consuming way too much sugar from processed food and sweetened beverages that could raise their risk for obesity and chronic diseases.
The report from the CDC's National Center for Health found that 16 percent of total calories consumed came from added sugars. For boys, 16.3 percent of their caloric intake came from sugar, compared to 15.5 percent in girls. Consuming added sugars has been tied to an increased risk for heart disease among adolescents and cholesterol problems, according to the CDC. The 2010 Dietary Guidelines recommends limiting intake of discretionary calories, including added sugars and solid fats, to an average of 5 to 15 percent daily.
Where are all these added sugars coming from? The report said 59 percent of added-sugar calories come from foods and 41 percent from beverages, but soft drinks are still the single biggest source of added sugar. What's more, the report found most added sugar calories were consumed at home, not at schools that are often the target of nutritional legislation.
Syfo has healthy beverage alternatives to give your kids with no sugar, sodium, artificial sweeteners or preservatives. Learn more about our healthy Original Seltzer and Naturally-Flavored Sparkling Waters.
Read more Syfo News.