Recipe of the Day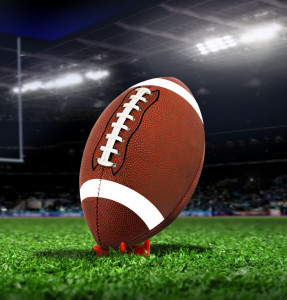 For this exciting 2018 NFL playoff season, we've curated our favorite food and beverage recipes to spice up your tailgating or viewing parties all the way through the Super Bowl. It'll help you build your NFL playoffs shopping list and be sure to have plenty of Syfo on hand.
Read more...

Healthy Beverages for Moms and their Families
November 21, 2012
Happy Mother's Day from Syfo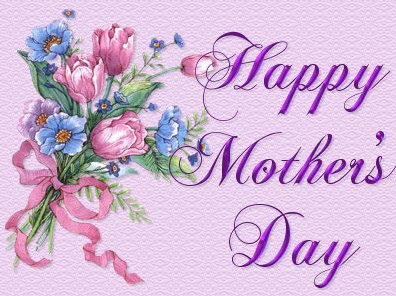 Everyone at Syfo Beverages would like to pay tribute to mothers everywhere this Mother's Day. In this day and age, when it's so difficult to make healthy diet and beverages choices, mothers do such a great job in providing for and nurturing their families. And Syfo is glad to be there to help.

Mothers are becoming increasingly concerned about the negative health effects that sugary sodas have on their children and Syfo can be a great alternative. Just mix any Syfo flavor with a juice and you have a winner that's sure to please the entire family. Or if you're trying to finally rid your refrigerator of soft drinks by weaning your family off of sugary drinks, try a mix of half soda and half Syfo. Less sugar means better health.
Even if you're not a mother, we salute all women who nurture nieces, nephews, parents, pets and boyfriends. Happy Mother's Day everyone!
Read more Syfo News.