Recipe of the Day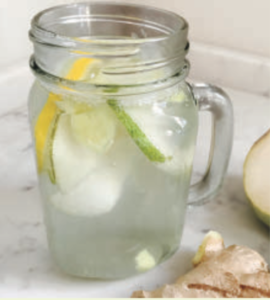 Here's a recipe courtesy of Costco to help sparkle up your summer. 
Try it today!
Have a Happy and Healthy Fourth with Syfo Beverages
July 1, 2017
Everyone at Syfo Beverages would like to wish you a safe and Happy Fourth of July. At barbecues, parties and celebrations across this land, people can enjoy Syfo Original Seltzer and Naturally-Flavored Sparkling Waters as a healthy and refreshing way to cool off and enjoy the festivities.
As we celebrate the birth of our great nation, Syfo is proud to say that our product is manufactured and bottled right here in the United States, and has been since 1949. We're an American small business and it is a privilege to be a part of the great American tradition.