Happy Thanksgiving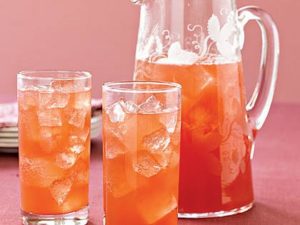 Happy Thanksgiving! It's become a holiday tradition around here. Check our latest lineup of Thanksgiving drink recipes that will bring sparkle to your Thanksgiving dinner table. See the recipes.
Testimonials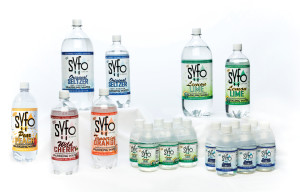 "Syfo Sparkling Waters are the best and most delicious sparkling water beverages! 
I've tried La Croix canned sparkling waters in several flavors and while some of them are distinctively good, Syfo Beverages wins out again in my opinion!!  The fact that your product is reverse osmosis and is bottled instead of canned must have something to do with the great taste!
"

Government Issues New Guidelines for Healthy Diet
November 21, 2012
The US government recently released its most comprehensive guidelines to help Americans build a more healthy diet. Part of the recommendation concerns healthy beverages, trying to get people to move away from sugary drinks like soda toward more healthy alternatives.
Syfo beverages are a great alternative to sugar-laden soft drinks. Syfo Original Seltzer and Naturally-Flavored Sparkling Waters contain no sugar, sodium, artificial sweeteners or preservatives and are made with purified water.