Recipe of the Day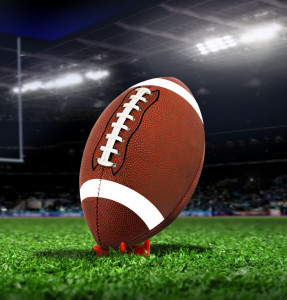 For this exciting 2018 NFL playoff season, we've curated our favorite food and beverage recipes to spice up your tailgating or viewing parties all the way through the Super Bowl. It'll help you build your NFL playoffs shopping list and be sure to have plenty of Syfo on hand.
Read more...

Government Issues New Guidelines for Healthy Diet
November 21, 2012
The US government recently released its most comprehensive guidelines to help Americans build a more healthy diet. Part of the recommendation concerns healthy beverages, trying to get people to move away from sugary drinks like soda toward more healthy alternatives.
Syfo beverages are a great alternative to sugar-laden soft drinks. Syfo Original Seltzer and Naturally-Flavored Sparkling Waters contain no sugar, sodium, artificial sweeteners or preservatives and are made with purified water.