Recipe of the Day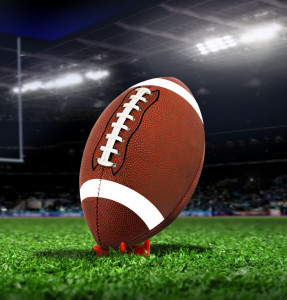 For this exciting 2018 NFL playoff season, we've curated our favorite food and beverage recipes to spice up your tailgating or viewing parties all the way through the Super Bowl. It'll help you build your NFL playoffs shopping list and be sure to have plenty of Syfo on hand.
Read more...

With or without alcohol, delicious, refreshing recipes for any season. Submit your own here.
I wish you so much success. I love your Syfo Lemon Lime. I'm addicted to it and have a great recipe using 1/2 Lemon Lime and 1/2 V8 juice with a squeeze of lemon. Serve it cold without ice.
— Sherry W. of White, GA
This Original Seltzer Recipe Refreshes Like a Key West Breeze
Inspired by the beautiful sunsets on the Keys. In a cocktail glass, mix fresh lime juice, bubbly SYFO Original Seltzer, vodka, a hint of cassis and shaved ice. Simple and soooo refreshing.
— Kathy C., Key West, FL
The crisp fresh taste of Syfo goes well by itself or with a shot of orange juice or tomato juice. There is nothing like the first chug of cold Syfo on a warm summer day!
— Ashley H. of Port St. Lucie, FL
Mixologists say the fruit-driven character of the elderflower mixed with
the effervescence of Syfo purified carbonated water and all natural flavors
makes for a delicious, distinctive cocktail and healthier too! The perfect combination with Syfo, St. Germain is lower in sugar than many liqueurs.
Preparation
1 part St.-Germain
3 to 4 parts SYFO Original Seltzer (Adjust to desired taste; add ice cube to chill.)
Here's a recipe that's perfect for everyone in love, for Valentine's Day or at any time of year:

Ingredients:
1 part St. Germain elderflower liqueur 2 parts vodka, citrus vodka, or Hendricks Gin
3/4 part fresh lemon juice
optional 1/4 shot simple syrup
1 part muddled strawberry
Top with Syfo Original Seltzer
Strawberry for garnish
Preparation:
Shake and strain over fresh rocks in a collins glass. Top with Brut Rose or Brut Champagne or Syfo Original Seltzer. Garnish with a strawberry.
Here's a simply delicious summer recipe that will help you stay fit. Just zero to 75 calories: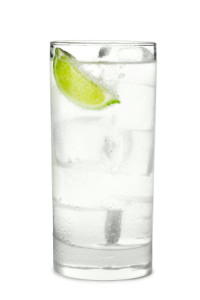 Mix Syfo Lemon-Lime or Syfo Original Selzter with fresh-squeezed juice from from two limes, over ice, in a tall glass.
The Simply Syfo Cocktail
If you'd like a summer cocktail and still want to stay fit, mix Silver 100 percent Agave Tequila with Syfo Orginal Seltzer or Syfo Lemon-Lime Sparkling Water and fresh-squeezed lime juice from two limes, over ice, in a tall glass.
Syfo Trivia: Syfonatics make ice cubes out of Syfo because it's pure!
More Articles...