Happy Thanksgiving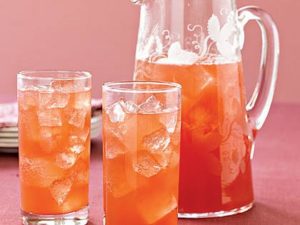 Happy Thanksgiving! It's become a holiday tradition around here. Check our latest lineup of Thanksgiving drink recipes that will bring sparkle to your Thanksgiving dinner table. See the recipes.
Testimonials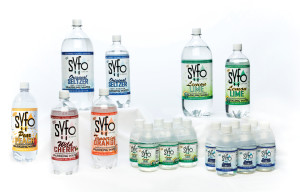 "Syfo Sparkling Waters are the best and most delicious sparkling water beverages! 
I've tried La Croix canned sparkling waters in several flavors and while some of them are distinctively good, Syfo Beverages wins out again in my opinion!!  The fact that your product is reverse osmosis and is bottled instead of canned must have something to do with the great taste!
"

SAFFRON MAY INHIBIT CANCER
Saffron, the common spice and folk remedy, has been found to suppress a host of known cancer-related compounds in a study reported in the September issue of Hepatolgy.
In the study, rats were fed saffron for 24 weeks and then were injected with compounds known to cause liver cancer. None of the rats that received the highest doses of saffron developed cancer while six of eight in the control group that received only distilled water did develop cancer. The research showed that the spice inhibited certain cancer-causing proteins.
The study also indicated that saffron increased the levels of antioxidants in the rats. To learn more about this study of saffron and cancer, read this article in ScienceNews.