Recipe of the Day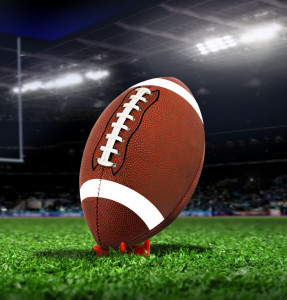 For this exciting 2018 NFL playoff season, we've curated our favorite food and beverage recipes to spice up your tailgating or viewing parties all the way through the Super Bowl. It'll help you build your NFL playoffs shopping list and be sure to have plenty of Syfo on hand.
Read more...

Celebrate the Fourth with these Delicious Syfo Recipes
June 30, 2016
The 4th of July weekend is here and what better way to commemorate Independence Day than with a celebratory drink recipe. Whether you're watching a fantastic fireworks show or barbecuing with family and friends, you and your guests will be sure to enjoy one of these refreshing sparkling beverages. And be sure to have plenty of Syfo on hand!
WHITE WINE-BERRY SANGRIA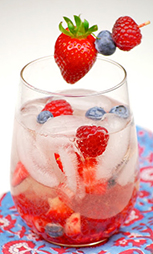 INGREDIENTS
1 Bottle of Dry White Wine

1 cup Syfo Lemon-Lime Sparkling Water

1/2 cup Raspberry Vodka

1/4 cup Brandy

Honey (optional)

Chopped Fresh Strawberries

Fresh Raspberries

Fresh Blueberries

Ice
PREPARATION
In a pitcher, combine wine, Syfo, vodka and brandy. Add warm honey to add sweetness if desired. Toss a few raspberries and a small handful of chopped strawberries into the bottom of each glass and muddle the fruit. Fill the glass with ice, then with sangria. Add a few blueberries and stir.
Recipe adapted from tasty-trials.com
RASPBERRY COLLINS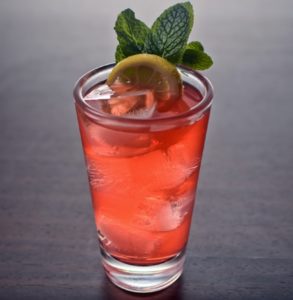 INGREDIENTS
2 oz of your choice of Gin or Vodka

.25 oz Simple Syrup

2 Raspberries

1 oz of fresh Lemon Juice

1 oz of Syfo Original Seltzer
PREPARATION
Begin with muddling the raspberries and simple syrup in a glass. Next, combine gin or vodka with lemon juice. Add ice to the glass and stir well. Top off the cocktail with Syfo Original Seltzer. Garnish with lemon wedge and raspberries for your festive guests!
Recipe from Liquor.com (Link: http://www.liquor.com/recipes/raspberry-collins/)
REFRESHING NON- ALCOHOLIC MELON SORBET FLOAT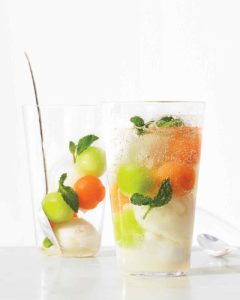 INGREDIENTS
Honeydew and cantaloupe scooped into small balls

Lemon or Coconut Sorbet

Mint Leaves

Syfo Lemon-Lime Sparkling Water
PREPARATION
Line a baking sheet with parchment paper and arrange melon balls on the baking sheet. Freeze melon balls for a minimum of 4 hours in order to firm. Place a few melon balls and 1-2 scoops of sorbet in a tall glass. Rub a few mint leaves together to release flavor and drop into glass. Top with Syfo Lemon-Lime Sparkling Water and enjoy this refreshing treat.
Recipe from marthastewart.com (Link: http://www.marthastewart.com/1114949/refreshing-melon-sorbet-float)
STRAWBERRY BASIL VODKA SPRITZER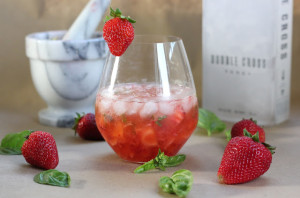 INGREDIENTS
4 medium ripe fresh strawberries

3 basil leaves

1.5 ounces of vodka

1 teaspoon of honey

1 tablespoon of lime juice

6 ounces of Syfo Lemon-Lime Sparkling water

Ice
PREPARATION
Roll up basil leaves in order to slice into thin strips. Slice strawberries into small pieces and remove the tops. Using a mortar and pestle, muddle strawberries and basil together in order to release the juices. You could also give the basil and strawberry a whirl in the food processor or blender.
Add muddled strawberries and basil to a large glass. Add vodka, honey, lime juice and Syfo. Stir with a spoon and pour into a glass with ice. This recipe makes one serving.
Recipe adapted from theluckypennyblog.com