Recipe of the Day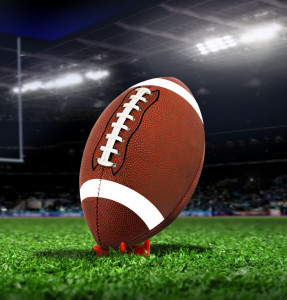 For this exciting 2018 NFL playoff season, we've curated our favorite food and beverage recipes to spice up your tailgating or viewing parties all the way through the Super Bowl. It'll help you build your NFL playoffs shopping list and be sure to have plenty of Syfo on hand.
Read more...

As Hurricane Irma Approaches
September 7, 2017
As Hurricane Irma approaches, our thoughts and prayers go out to everyone affected by the storm and we urge everyone to be prepared and to be safe.
Part of that preparation of course is ensuring that you have plenty of non-perishable food and water on hand.  Remember, if you want a break from plain water or if you're having trouble finding bottled water in your area, sparking waters are a great alternative to stay refreshed and hydrated. Syfo Original Seltzer and Naturally Flavored Sparkling Waters are beneficial to have in supply in addition to water because they're purified, taste terrific and keep you hydrated, unlike soda and some other sweetened drinks.
Stay tuned to your local news outlets and weather forecasts for emergency information as Hurricane Irma approaches.  Updates and contact information for emergency management centers throughout Florida can be found on the Florida Division of Emergency Management website.